Junk In The Trunk Vintage Market
April 28-30, 2017
Westworld, Scottsdale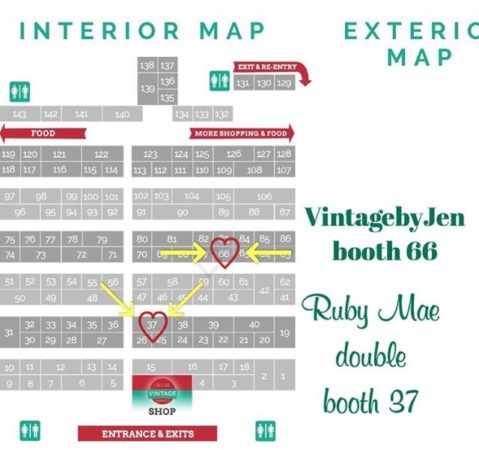 ****************************************
Past Jewelry Workshops

        Alis Living – A Lifestyle Boutique  
December, 2016  

                               July, 2016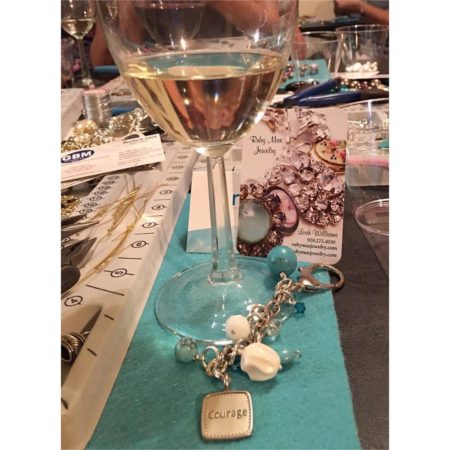 6.23.16 & 6.30.16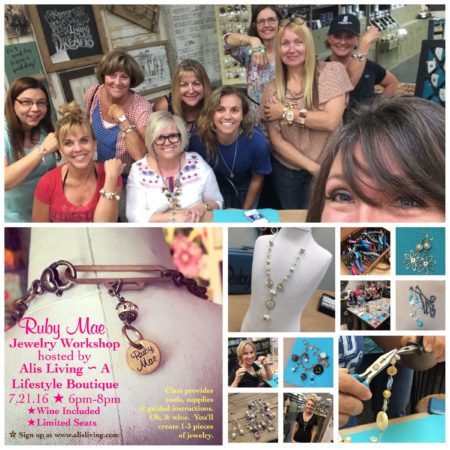 June 2016
                           ************Past Events************

                           Scottsdale Bible Church * 1.30.16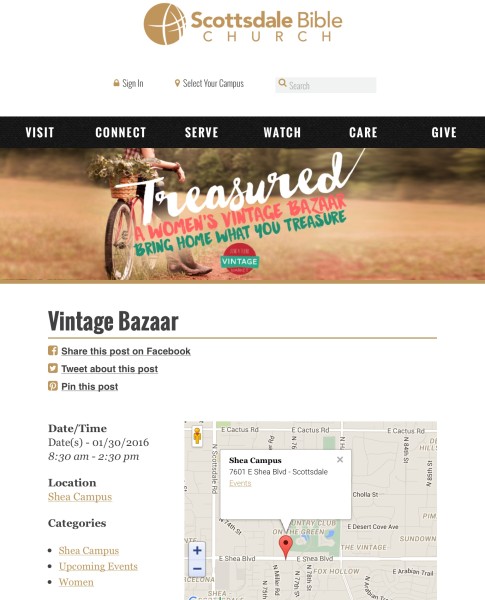 Guest Vendor
Saturday, November 14, 2015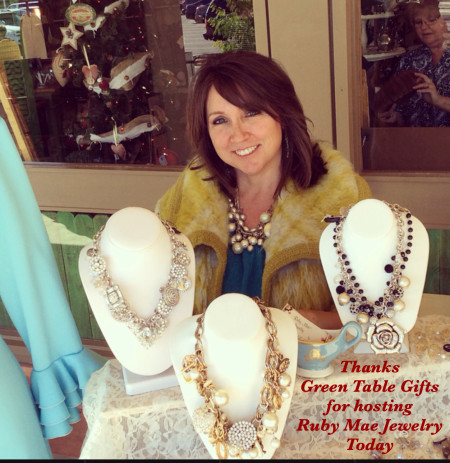 **********************************************************
Facebook Trunk Show 
50+ Items Available
All purchases in drawing for $50 gift certificate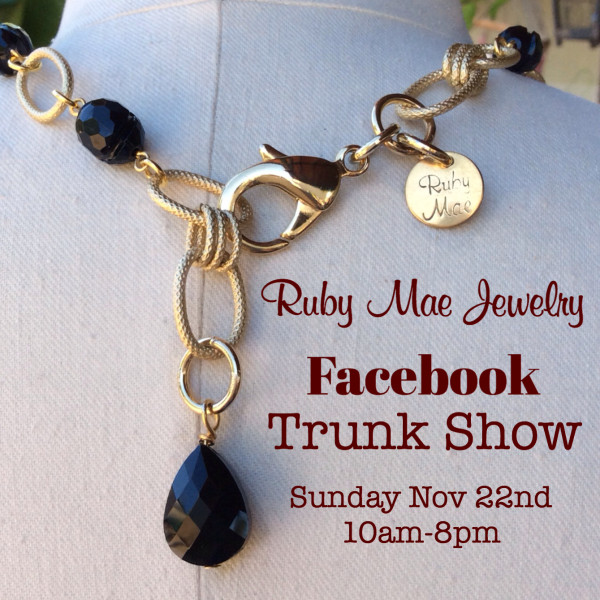 **********************************************************
Ruby Mae Jewelry at the Suzy Foundation Boutique
Saturday, December 5, 2015
9am-2pm
Tempe High School – Mill & Broadway
**********************************************************
Ruby Mae Jewelry
on Shop Social / Shop Local Online Event
Cyber Monday, November 30th 2015
Watch LIVE on JUNKNLOVE.COM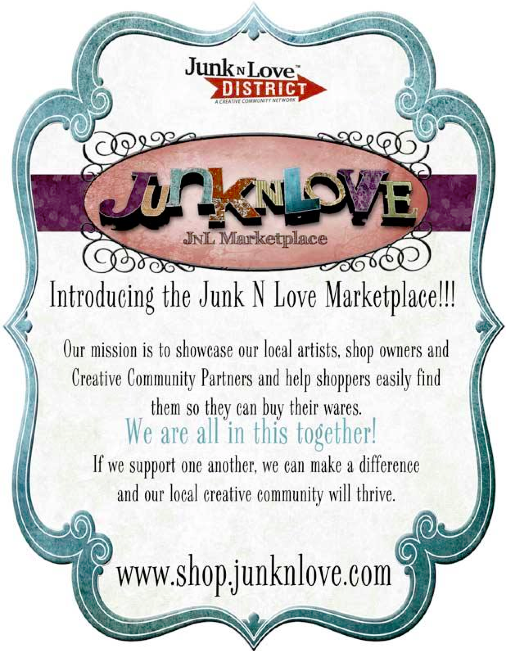 Buy items online conveniently thru the JUNKNLOVE Marketplace
Today we are announcing the OPENING of our BRAND NEW Network Partner Marketplace!
WATCH our Shop Social Show from our website on the Shop Local/ Shop Social tab this morning at 10a
SHOP from our Network Partners on the Marketplace tab
SAVE $ with our Network Partners – Check out our Special Savings tab
FIND events we are sponsoring and those we are featuring, complete with shopping guides and a sneak peek pic gallery on our Special Events tab
We will be opening up the" Meet our Creatives" blog over the next few weeks, it will be dedicated to telling the stories of our creative community
**********************************************************
Past Market Flyers

Junk In the Trunk Vintage Market
September 19 & 20, 2015
I have tow booths at this show! Find us on the corner of the second aisle, right side from the main entrance.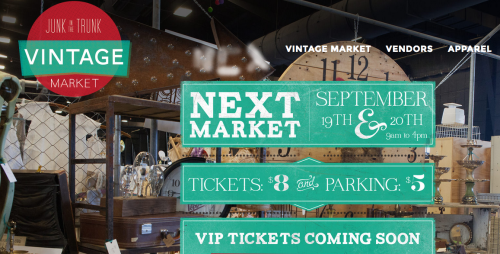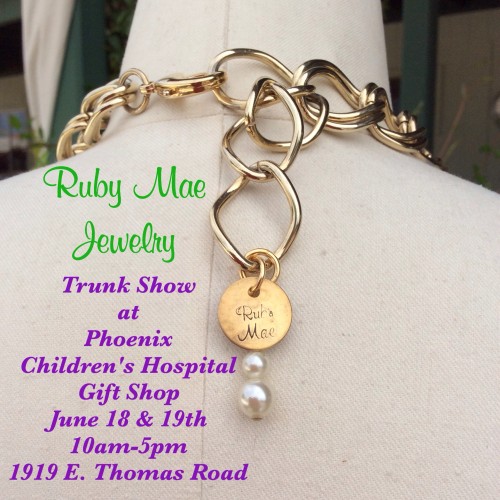 Spring 2015
Phoenix Fashion Week
March 21, 2015
Necklaces & Body Chains  – Ruby Mae Jewelry
Stylist – Audree Lopez -Floral
Alternative Black Friday at Cityscape in Downtown Phoenix – November 28, 2014
Cave Creek Thieves Market – December 6th, 2014
This Market runs the first Saturday of every month from October-April 2015
I'm hoping to be there December-April
Here's a few photos & a video from the recent
Junk In The Trunk Vintage Market
that was May 3rd at West World in Scottsdale
hello, welcome to my booth
 Cave Creek Thieves Market
April 2014 @ Big Surf, Tempe.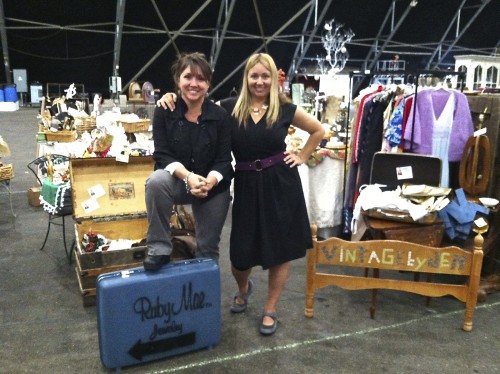 Jen & I at the Junk In The Trunk @ West World In Scottsdale
November 2012
Tempe High School located @ 1730 S. Mill, Mill & Broadway
December 7, 2013
Past Event Photos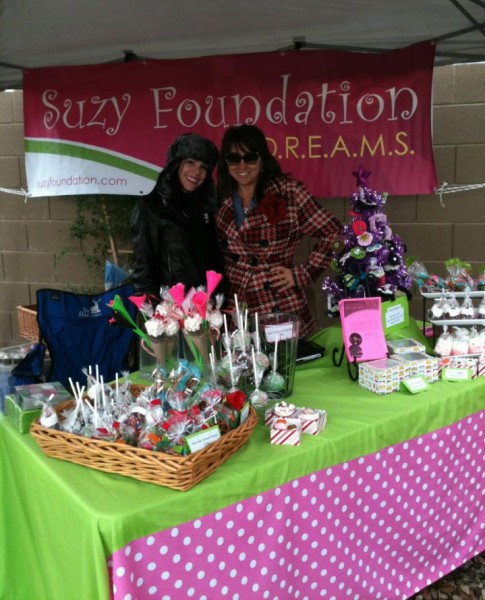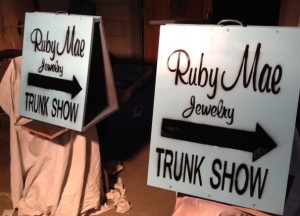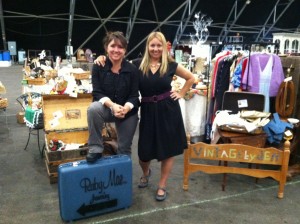 With my booth neighbor & sister Jen & her vintagebyjen booth
@ the November 2012
Junk in the Trunk Vintage Market
@ WestWorld in Scottsdale.
It was so much fun working next to her.