Go Daddy Print Campaigns on Facebook &  GoDaddy.com website
June – July 2013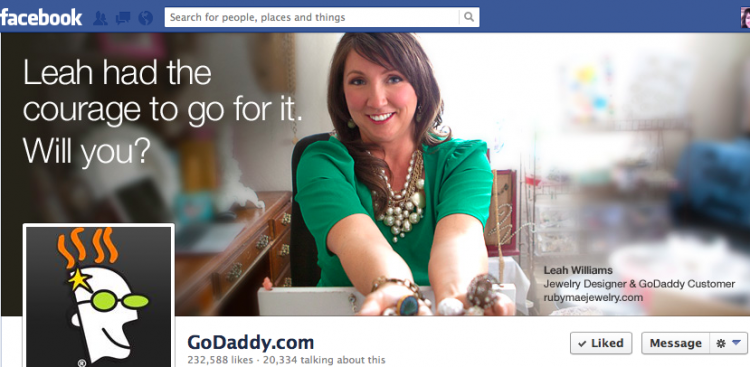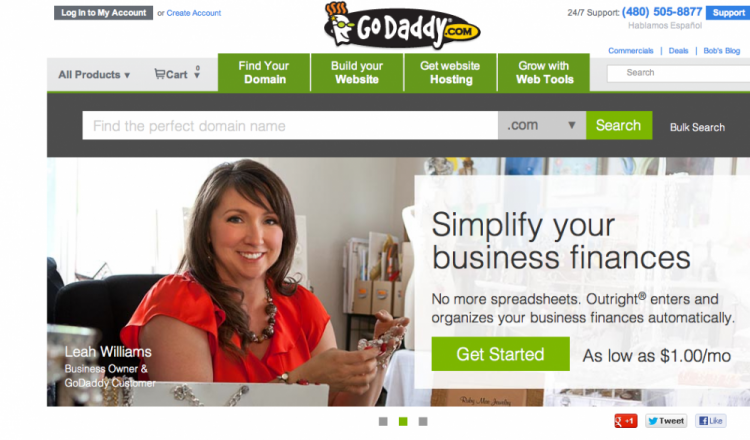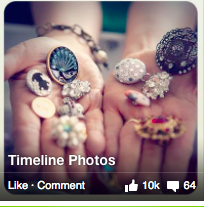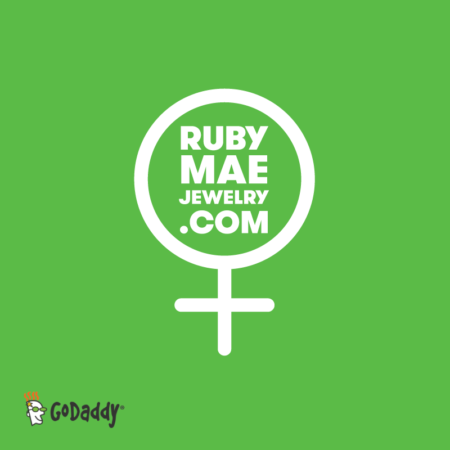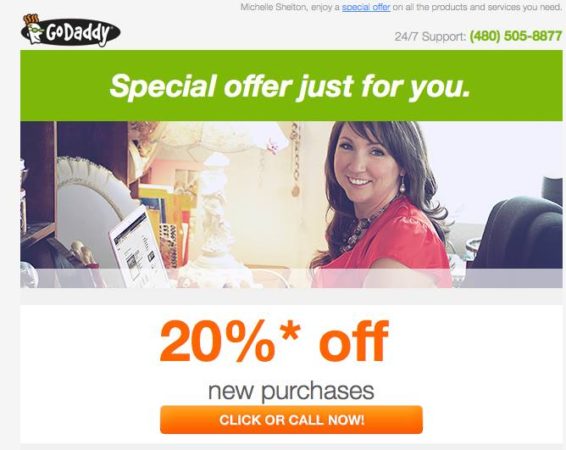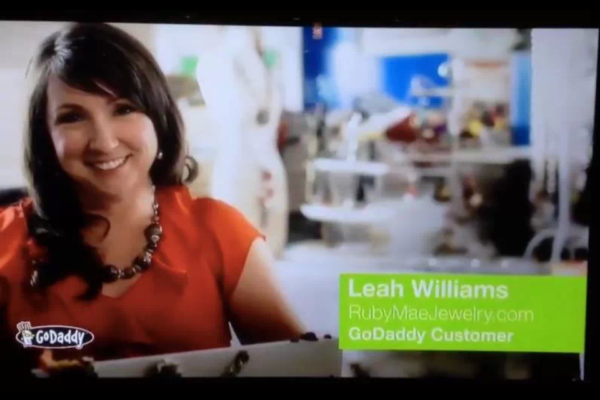 Rock Thiz Magazine
July-August Issue 2013
Editor Lisa Snyder        www.rockthizmag2.com
 Ruby Mae Jewelry "Behind The Scenes" Video
IAEI Southwest Conference Private Ruby Mae Party
file://localhost/Users/leahwilliams/Downloads/1st%20vimeo%20vodeo.mov
January, 2013 Vol. 3
Ruby Mae Jewelry on the cover & thruout the magazine as well as
 2B Mod advertisements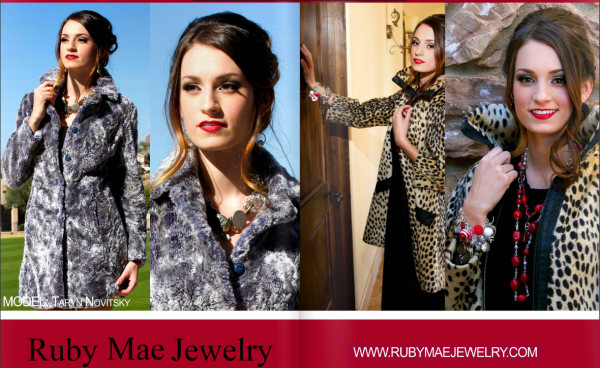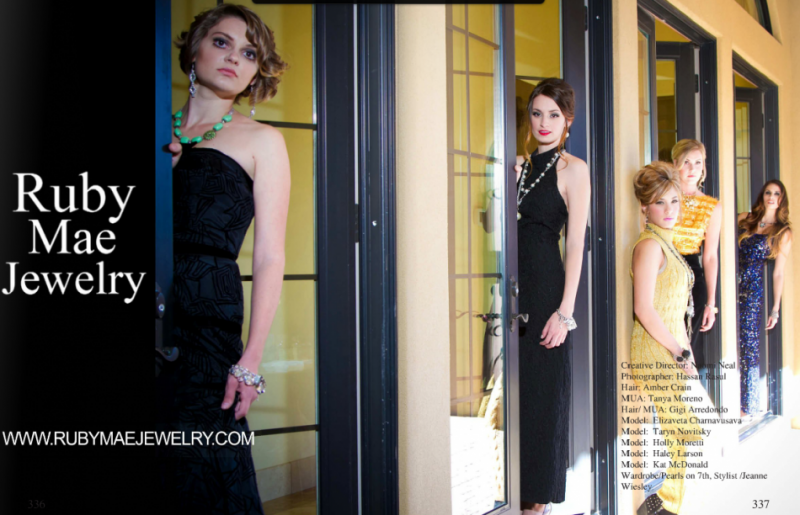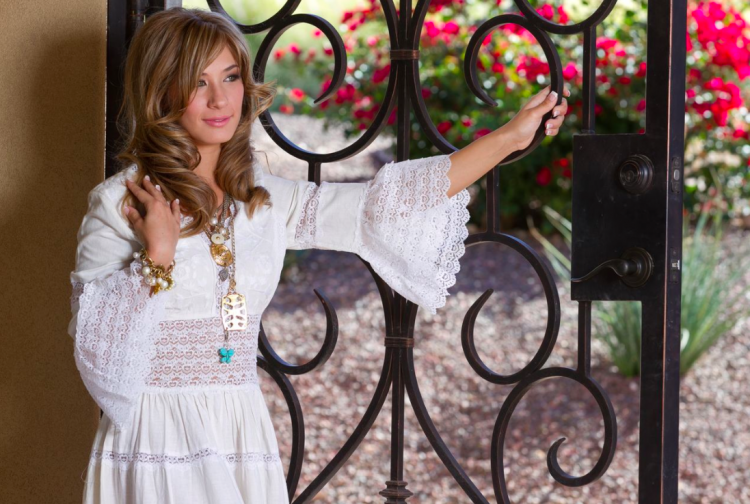 MYFOX10 Morning Show
January 22, 2013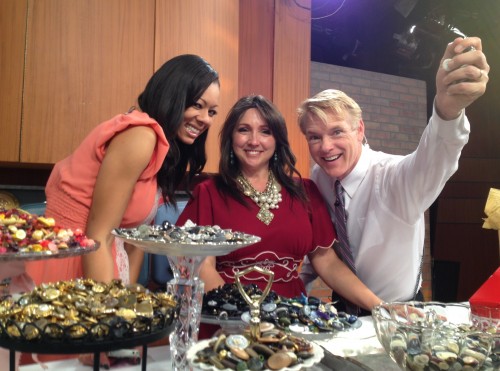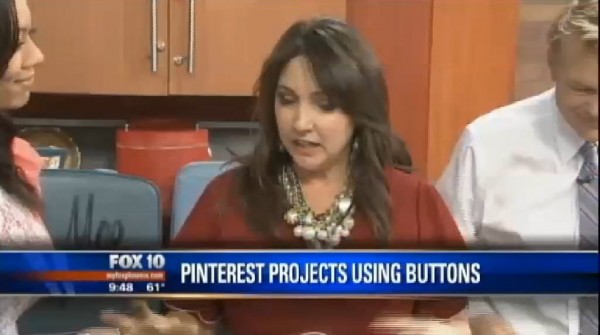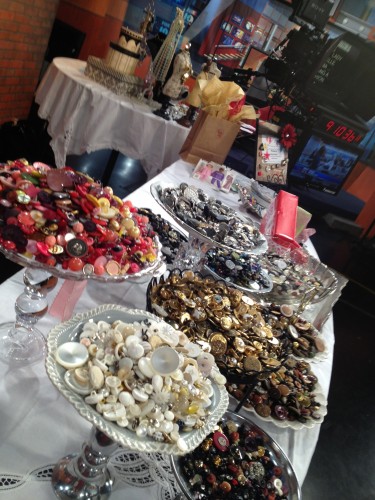 Arizona Foothills Magazine Q & A
August, 2012
http://www.arizonafoothillsmagazine.com/people/?p=23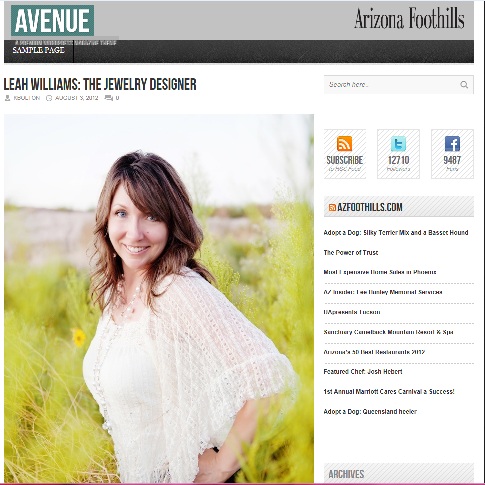 MYFOX10 Morning Show
June 11, 2012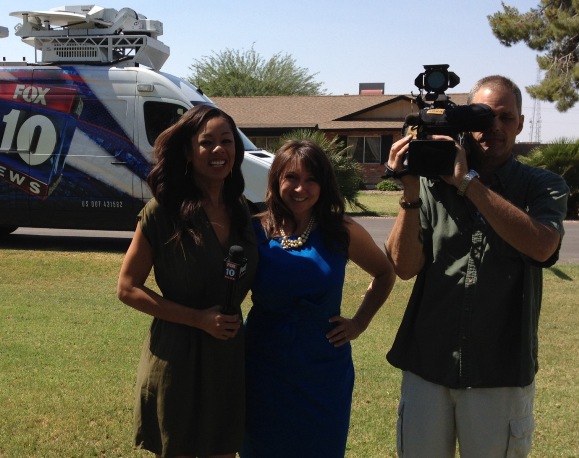 Arizona Foothills Magazine
June 2012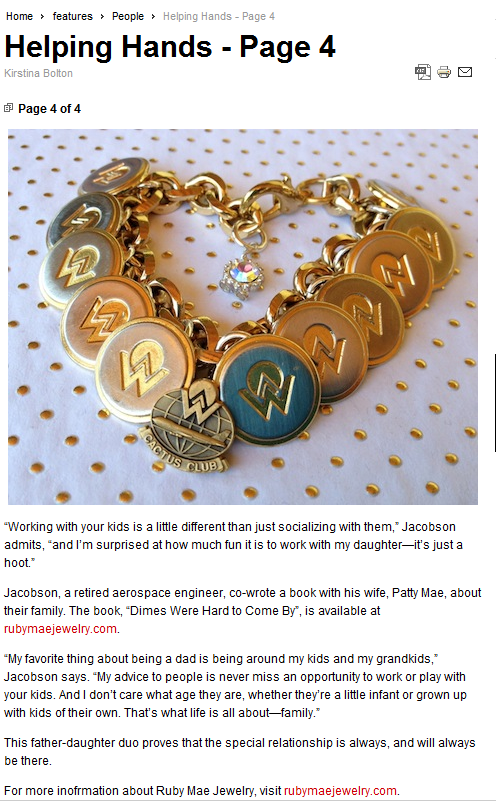 San Tan Sun News
June 2012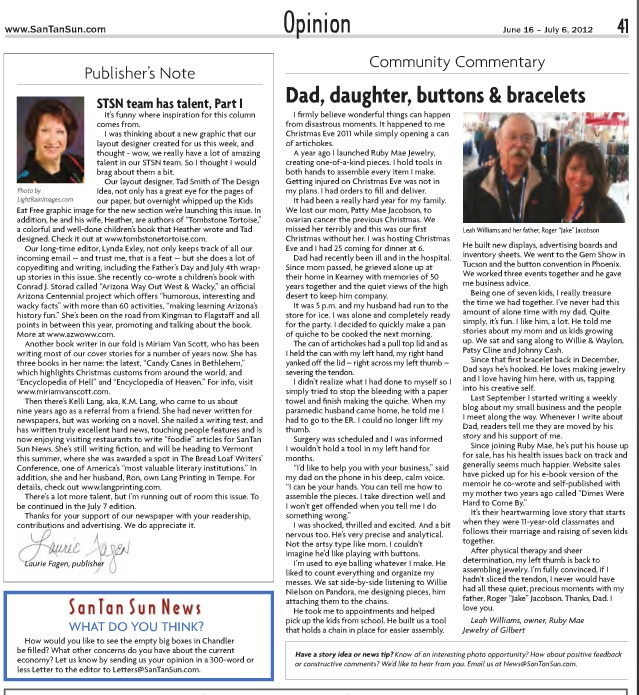 202 Magazine
May 2012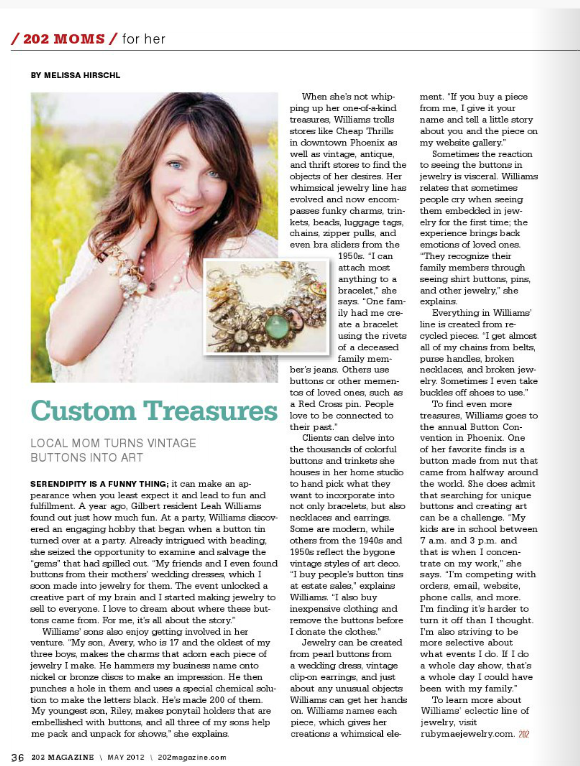 San Tan Sun
April 2012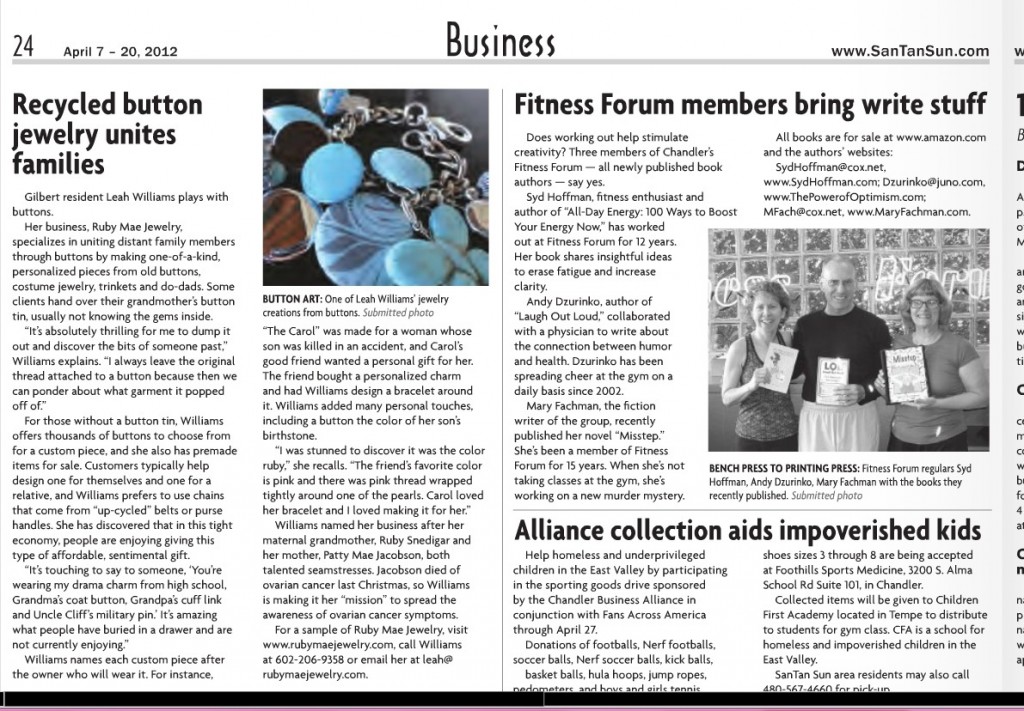 First Podcast on Aigner Radio
January 2012
Last Friday night I had my first podcast as a guest on Aigner Radio. I almost missed calling in because my home phone was out of long distance minutes and it took forever to get more loaded on. So I called in on my cel phone and was so surprised it ended up sounding as good as it did.
Host Aigner, pronounced On-yay, Like Kanye, and I met a few months back on a TV Freelancer & Production forum/page on facebook. She asked me if I would do her show and of course I jumped at the opportunity.
I felt really comfortable doing the podcast and I hope to do more.
Thanks Aigner for having me on your new blog.radio show LET'S KEEP IT REAL.
Click the link below to listen to the show
Aigner Smith
 Well I had a wonderful show, thanks to my guest 
Leah Jacobson Williams
.On this episode of LETS KEEP IT REAL I will be using my half-hour to chat with Custom Jewelry Designer Leah Jacobson Williams. Leahs jewelry line is called Ruby Mae JewelryIf you missed it, no worries. Here is the link and please join me next Friday at 11PM/EST when we will again be chatting on LET'S KEEP IT REAL
http://www.blogtalkradio.com/aignerradio/2012/01/07/lets-keep-it-real–rubymae-jewelry-1